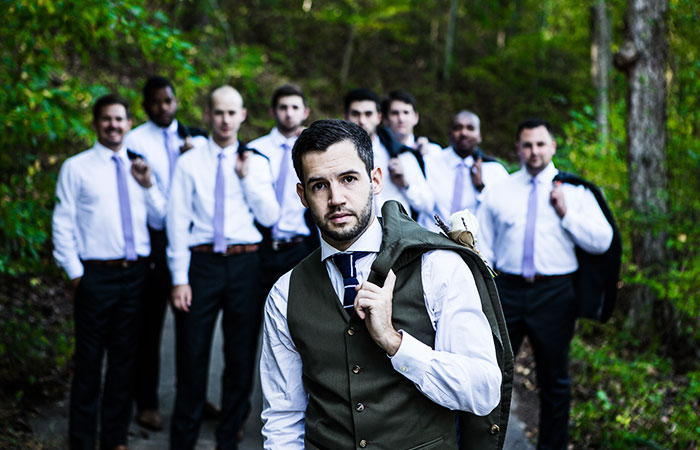 LETS PLAN YOUR BIG DAY
Weddings can be hectic. Let us help! Come meet with one of our expert stylists and let's make you and your groomsmen stand out! Bring the wife, bring the guys, we'll help you come up with a great look that will make memories. The best part…. take it all home when you are done, its YOURS!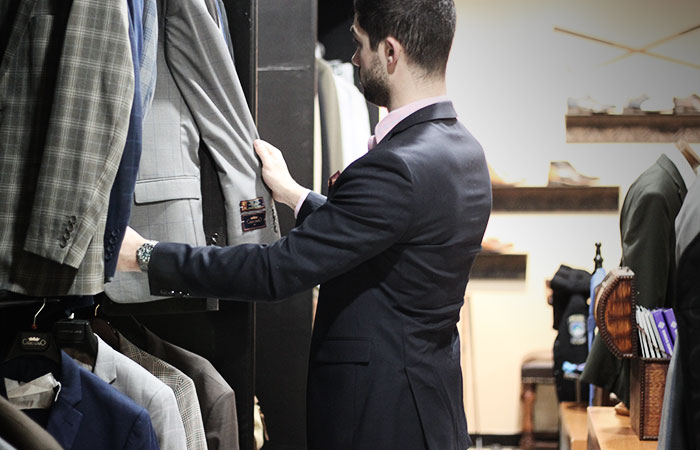 WHY RENT WHEN YOU CAN BUY?
Come pick from our extensive collection of suits and fabrics. We also have shoes and accessories included in our packages, creating a one stop shop for your wedding needs. Tailoring, dry cleaning, barber shop, hand and foot care… everything you need.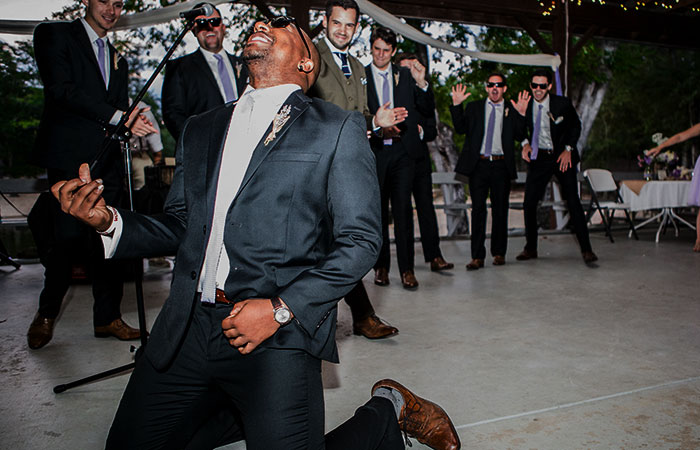 WE DO THE WORK, YOU HAVE FUN!
Feel confident. Have a blast! We'll make sure everything is taken care of in plenty of time for the big day! Come see us!